2 Plant Grove Heatherton 3202, VICTORIA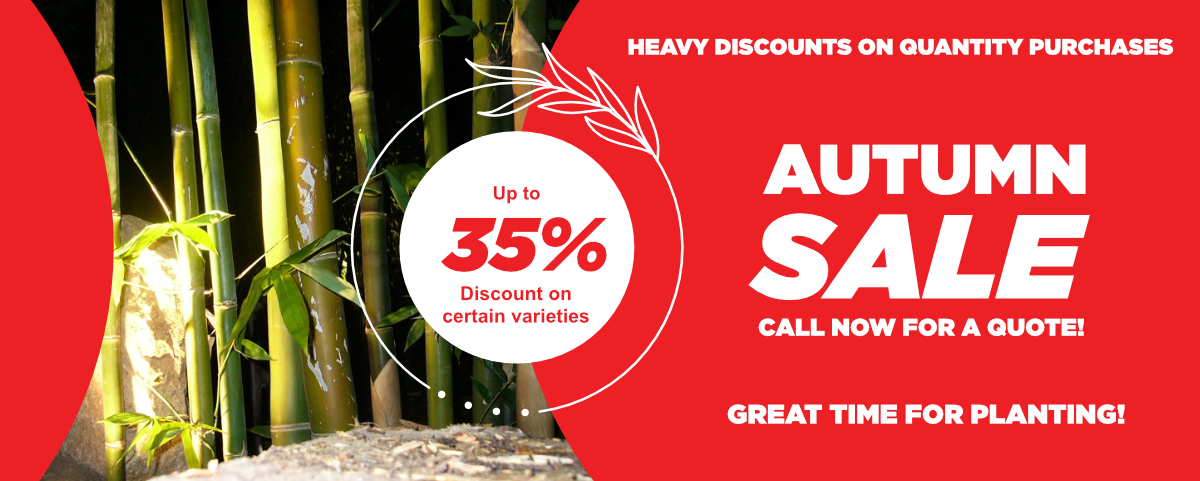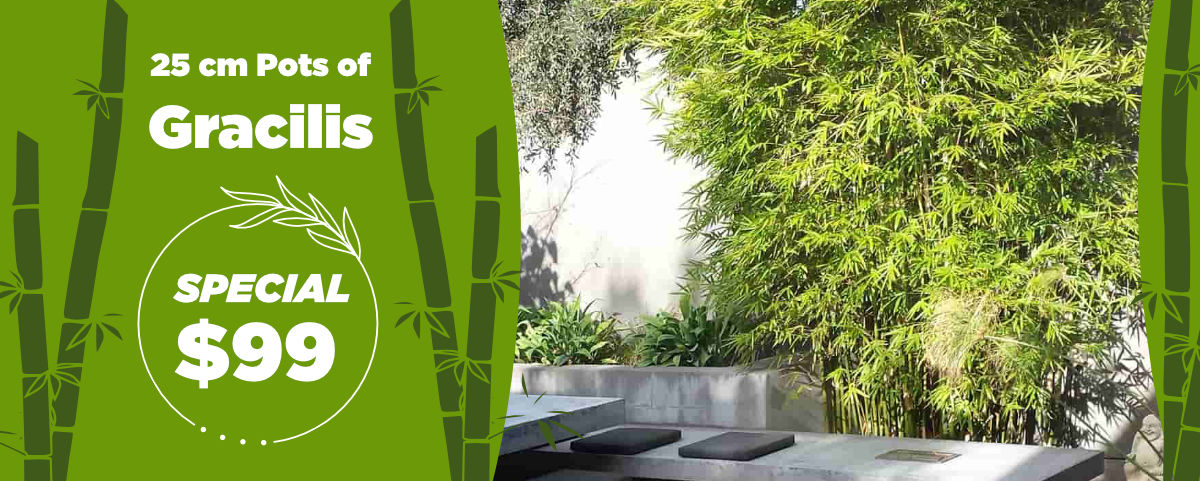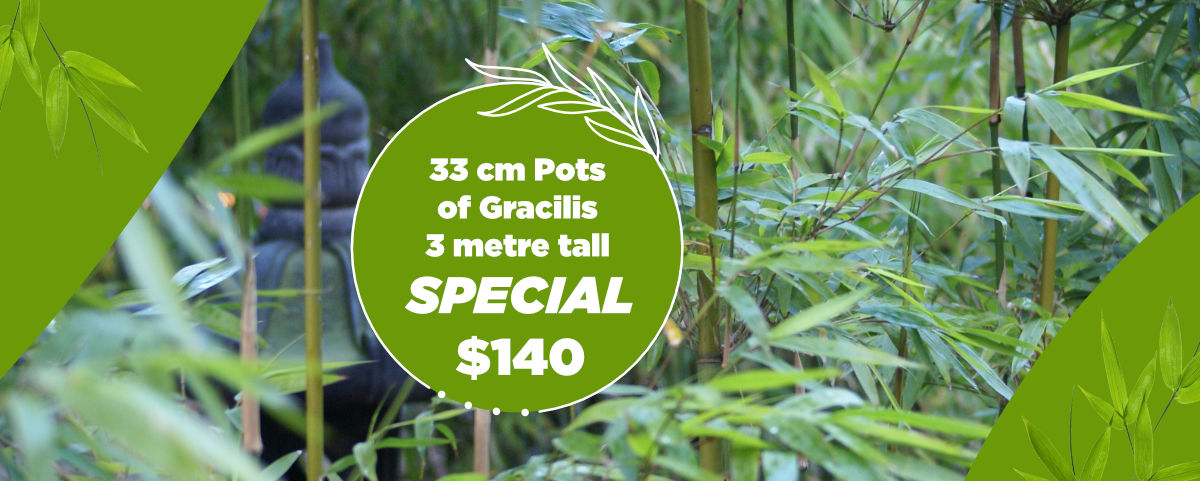 Bamboo Plant Maintenance Now Available
Pruning, Fertilizing & General Maintenance
Red Cloud Bamboo – Melbourne's leading supplier of Bamboo
Red Cloud Bamboo supply a wide variety of high quality bamboo plants to large shopping centres, developers, landscapers and home gardeners around Melbourne, Australia. Both wholesale and retail bamboo sales.
Bamboo is a large evergreen grass. This plant is unique in both structure and form. Ranging from the majestic to the delicate and refined. The bamboo stem is composed in sections, called internodes, this gives bamboo the rare combination of strength and flexibility. The waving in the wind of this plant with defined leaf form, transfers a relaxing sense of tranquility.
Awestruck with bamboo's beauty, the company name and logo was established by incorporating bamboos elements.
The strength aspect of bamboo is captured in the bold rich colour red, this is combined with flexibility, in an image of a cloud's free flowing movement and form.
Welcome to the home of Red Cloud Bamboo; specialists in bamboo plants where we introduce you to species of clumping (non-invasive) bamboo plants new to Victoria, Australia. At Red Cloud Bamboo we also stock the very popular graceful Gracilis, and the tropical, mysterious Ghost bamboo, and a multitude of others.
Click here to see our pricelist.
* image 1 and 4 in banner provided by Clapham Landscape Architecture.
Red Cloud Bamboo nursery has a huge quantity of selected varieties in many sizes. Proven performers of bamboo varieties are available. Many varieties, most suited to our climate have been selected for their special qualities. It is essential to adapt to change. Urban development has brought radical building style. Varieties of bamboo have unique and varied attributes that are adaptable to integrate with this new style of living. Bamboo plants are varied, and range from the large bold Oldhamii which makes a statement, to the delicate, beautiful Himalayan Weeping. Bamboo, as Gracilis, is a fantastic specimen plant for your garden. Bamboo can be used in new urban development as it has the ability to establish a shield against overlooking developments. A blockout screen of bamboo in form of a grove, immediately regains your privacy and serenity. Bamboo alone provides this blockout. Professional advice for this style planting is available. Bamboo ranges from hedging style to bonsai form, used in Japanese gardens, at the other end of the spectrum is the majestic bamboo of tropical garden look.
Bamboo can be a pleasing plant whether your garden is a large suburban block, an office complex, or an inner suburban apartment with a tiny parcel of land. Any area can be infused with bamboo. Create a refreshing tranquil place for repose.
Bamboo plants can be the answer for your unique garden.
Our aim at Red Cloud Bamboo is to provide you with high quality bamboo plants for your garden.
Red Cloud Bamboo
Melbourne's Leading Supplier of Bamboo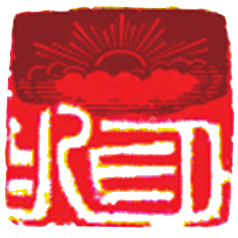 2 Plant Grove Heatherton 3202, VICTORIA
CALL 03 9551 8559 MOB. 0418 552 170
Sohinder Singh
2023-06-07
I have been using Red Cloud Bamboo for almost 10 years for several jobs and every visit I am amazed with their honest, kindness, prompt and professional service. They have every bamboo species you can dream of. The best part of the business is their staff. They always beyond the expectation and so helpful with choosing you the right option. I am very grateful for their products and services and always look forward to going there. Strongly Recommended
Jeffrey Richardson
2023-06-01
I have had the pleasure of dealing with this supplier over several decades and with several generations of the family, great service, prices and products.
Noah Bee-Hickman
2023-04-05
Peter and his team are so very knowledgeable on everything bamboo and their help is ever-patient and invaluable. Even many months after buying the bamboo, Peter was more than happy to help with all queries.
Excellent
Purchased some months back and been meaning to leave a review. I purchased the 1m bamboo and they arrived quickly and were as described. The people at red bamboo were very knowledgeable and helpful and following their advice the bamboo is flourishing, providing a great screen for the impending development next door.
Plant Multi Nursery
2022-03-23
An amazing range of bamboo and professional staff.
Peter Thatcher
2022-03-05
Could not hope for better, more friendly and honest advice. Such a wonderful experience!
Staff very helpful and love what they do!
Great folks with excellent stock. Expert advice.